FAQ
1. What is the price?


The price is quoted on these factors: Material, Size, Color, Finishing, Structure, Quantity and Accessories.
2.How long will it take to receive my custom samples?
5-7 working days.
3.What paper options can we use?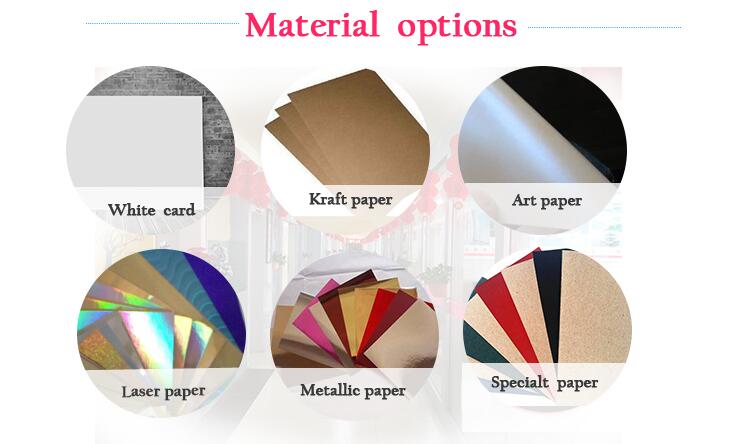 4.What is the surface Finishing Options?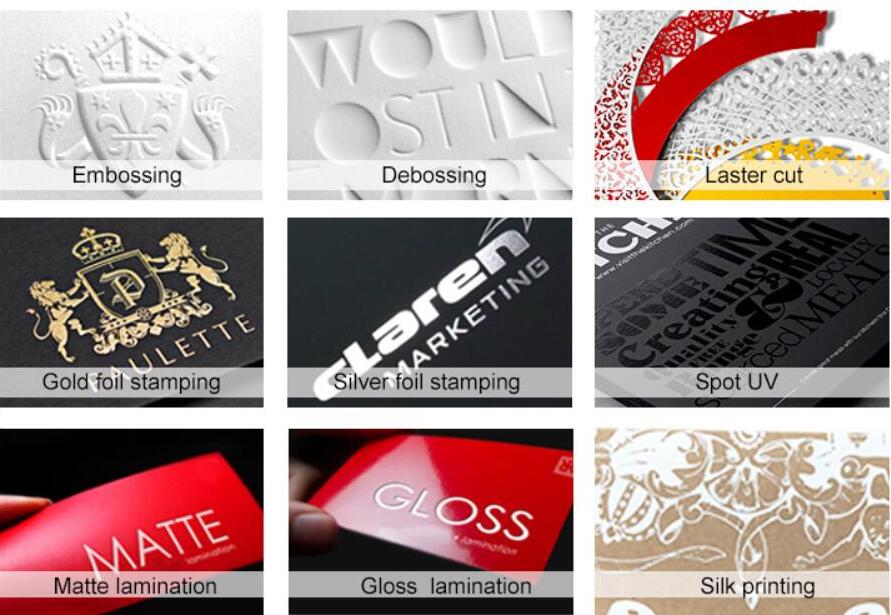 5.What rigid boxes do you make?
Magnetic box,Removable lid box with neck,drawer box,1pc magetic folding box,book style box,gift box with window,2pc set up box,lift off lid folding box...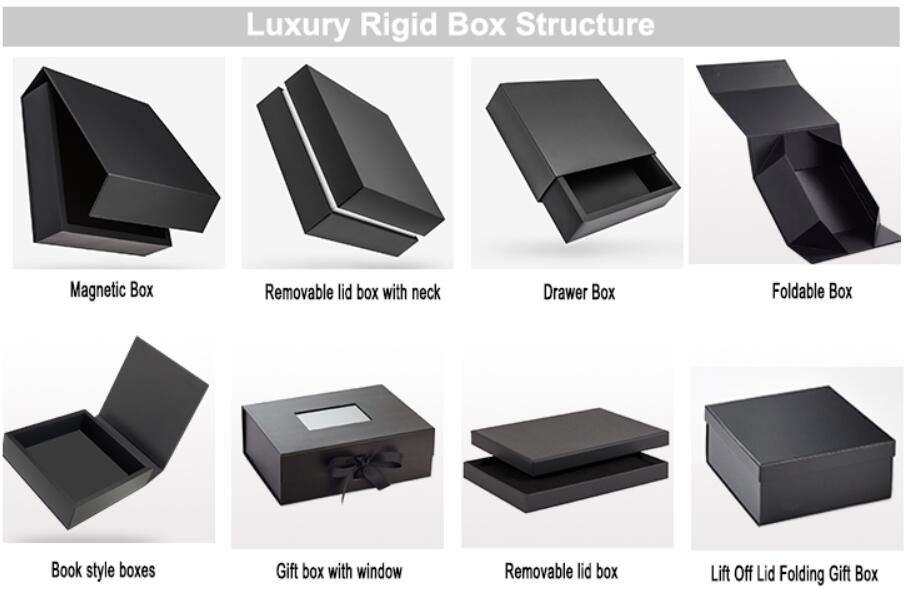 6.What handles do you have?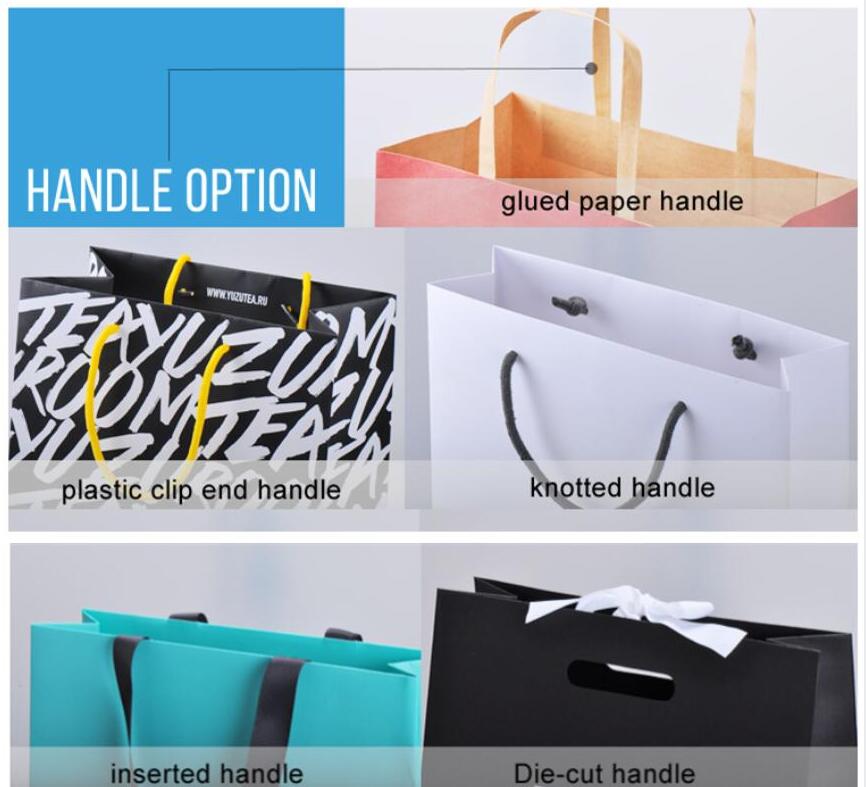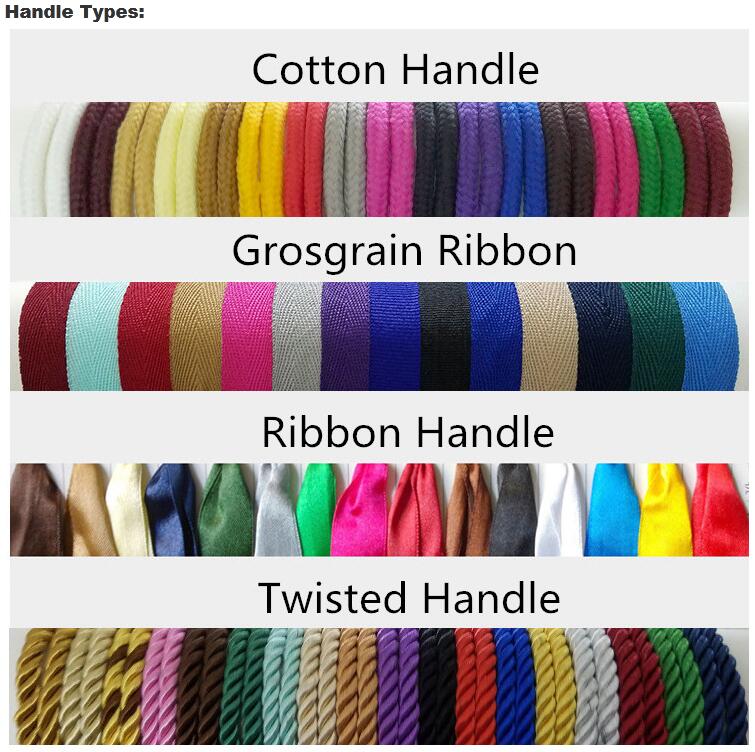 7.What's the production process?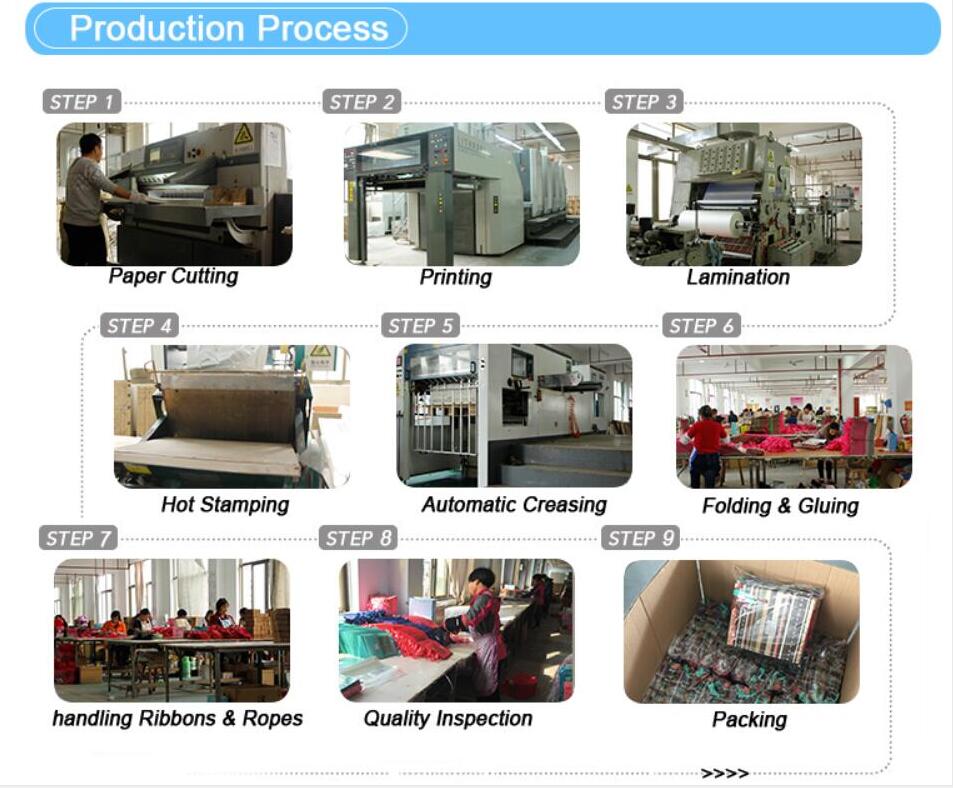 8.Do you also provide other related packaging?
Yes.We also provide food packaging and non woven bag for our customers.You can buy all packaging from us to save time and shipping cost.
9. What does Ever Gold Pack care?

We are specializing in retail & product packaging manufacture.
Sincerely providing the best service is not an act, but a habit.
Fulfilling customers' needs and maximizing efficiency.
Quality is our culture!
FAQ
Contact Us
Name: Nancy

Tel: +86-13696982600

E-mail: [email protected]

Skype: 86-13696982600

WeChat: 86-13696982600

Whatsapp: 86-13696982600

Add: Room 505,No.1735 Dianqianshe,Huli District,Xiamen